By Nikki Ciecierski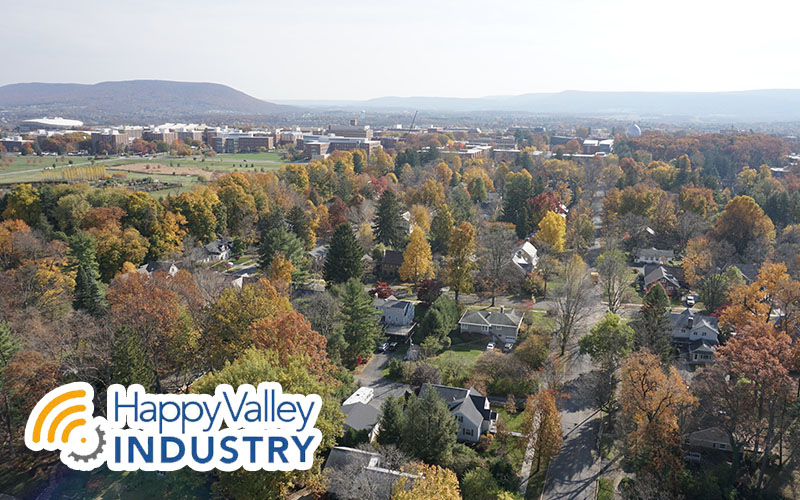 The only people who love Happy Valley as much as the people who live here are the Penn State alumni who dream of living here: A fulfilling, high-paying career, great schools, safe neighborhoods, outdoor adventure, arts and culture… in the place where they made their best memories.
Happy Valley employers, YOU hold the key to making this vision a reality. Reach this audience now, at no cost, on our job board by simply sending an email with your listing(s). That's it. We will deliver your listing to our 5,000+ subscribers, thousands of visitors to our website and our social media audience, alongside content that celebrates our unique ecosystem.
5 things that make the HappyValley Industry job board unique:
Free and flexible: Your job posting can stay up as long as you need, and there is no cost.
Targeted delivery: Your job opening will reach a highly targeted audience of Penn State alumni and local job seekers who are already interested in companies like yours.
High visibility: The job board is linked to our weekly email and promoted on our social channels.
Relevant content: Your job posting will appear with articles and other content that is entirely dedicated to showcasing Happy Valley business and industry and livability.
Easy: Simply email your job listing(s) to contact@happyvalleyindustry.com and we'll take it from there.
In a place where a top-tier research institution drives industry and business, and residents enjoy exceptional quality of life, recruiting the best talent should not be an obstacle. Get your job listing(s) posted here.