When it became clear that Avail Tec would need to hold their annual conference virtually for a second year in a row, the team set out to make sure it was the best virtual conference experience possible. It's a steep precedent, but nothing new for them. The ESOP has been in the business of offering the best transportation solutions for 20 years. And founder and CEO Dorsey Houtz says that going the extra mile (no pun intended) isn't extra at all — it's just who Avail is. 
"In all honesty … and my staff hates when I say this… our secret is old-fashioned values. They think it makes us sound old. But I am a simplistic person in general, and I say it the way I say it: the secret is treating the customer right. Our catchphrase is, 'it's included.' We don't nickel and dime our customers and we don't play games, period," says Houtz.
After the conference, attended by customers located everywhere from Bar Harbor, Maine, to Palm Springs, California (and yes, they did say it was the best conference they had attended this year), we talked with Houtz about how Avail Tec is creating solutions that help its transportation customers keep America moving. Here's what he had to say. 
HVI: What are the top things you feel the world needs to know about your company that it doesn't already?
Houtz: A lot of people look at Avail as a product provider for public transit, but we are so much more than that. Our job is to make sure that transit agencies have the products and services that they need to effectively meet the needs of their communities. Logistically, what transit agencies do is phenomenally difficult, and we offer a full suite of products and software to help them be reliable and effective.
Funny story: Back in 1991, the president of Raytheon wanted me to be on a team that he was building and said that we were going to put GPS on public transit buses. I thought, 'who cares about GPS on buses? Why do we need this?' Here it is 30 years later, and I have a nationally-known company that does those things.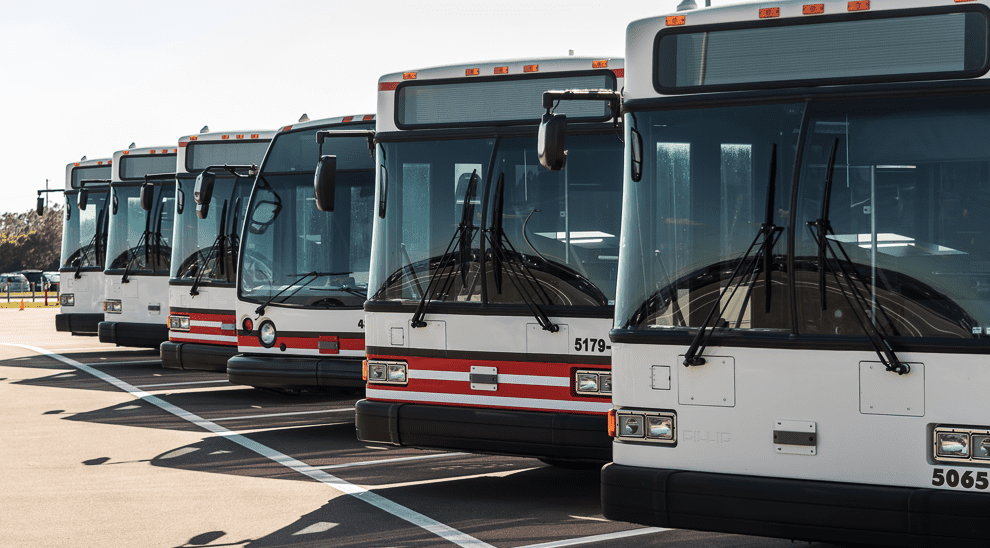 HVI: How did Avail help transit companies weather all the changes over the past year? 
Houtz: There's a certain segment of the population that depends on public transportation to get groceries and go to doctor appointments. If transit companies quit running, high-risk people would not have means to get where they need to go. Like many other essential companies, the front office people—in this case drivers and mechanics—had to stay, and back office people went home. But how would they put on their service?
That's where Avail stepped in. Many of our customers had on-premise solutions, which was a problem when their workforce was remote. We helped them do many of the things they normally would have done in-house. We helped assess schedules. Ridership was down, and we had to help determine the right amount of service on the street. We helped with systems that provide real-time passenger information that's sent out via SMS messages and Twitter. 
HVI: What's your secret sauce? What sets you apart from your competitors? 
Houtz: Every year, we go to the American Public Transportation Association (APTA) expo. It's one of the biggest transit expos in the world. I remember, one year, people told us that they'd talked to all of our competitors and none of them would say anything bad about us. That said a lot. We don't play that game of looking at what others are doing wrong. We just focus on what we are doing right. During our first 20 years in business, we did not lose a single customer. Not one.  
HVI: What are the pain points you're uniquely solving for your customers?
Houtz: Transit agencies are managing buses, vans, tow trucks, garages, employees, purchasing, stock rooms, fuel, cost per revenue mile, cost per customer mile, payroll, union problems... Think about the massive technology they need to be able to manage all of this, and report on operations and costs. In most cases, it's a hodgepodge of systems and data and it's a nightmare. 
That's the pain point we solve — those disparate systems that are not talking to each other. We provide the industry's ONLY totally integrated system, seamlessly marrying systems together.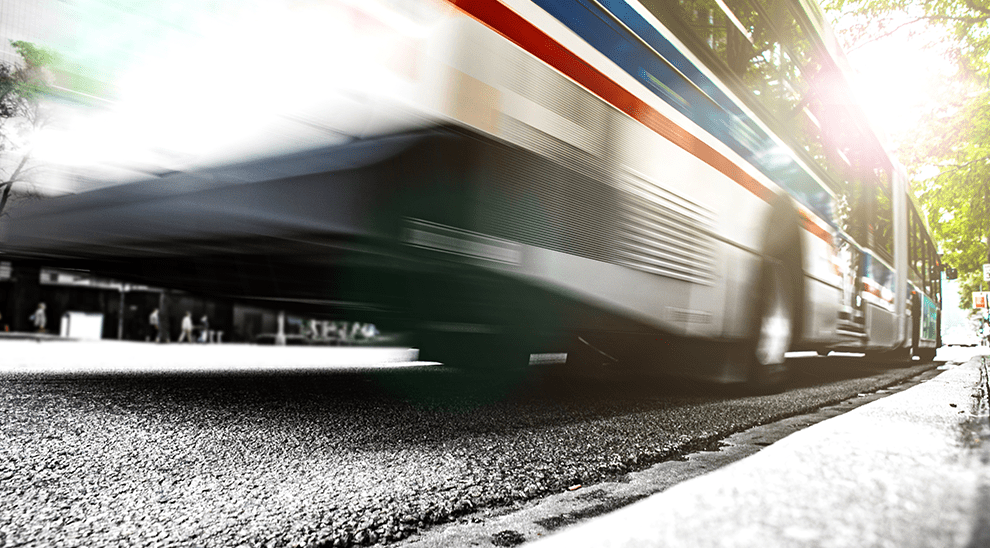 HVI: From the perspective of founding your own company, what's important to you about your company's culture?  
Houtz: Honesty, integrity and old-fashioned values. When I'm hiring, I look for people with the capacity and desire to learn and work hard toward something bigger than themselves. I'm really not as interested in their work history as I am in who they are as a person. If they are a hardworking, honest, reliable person, I can teach them what they don't know. 
We are an ESOP (employee stock ownership plan) and family has always been important to us. Even in 1999, when we started with a small handful of people, we would always have company functions and family was always invited. The kids would play hide and seek in the building. Some of those kids are now working for us, 20 years later. That's what I like, and what's important to me: fostering that tight-knit family that plays together and works together.