By Chris Buchignani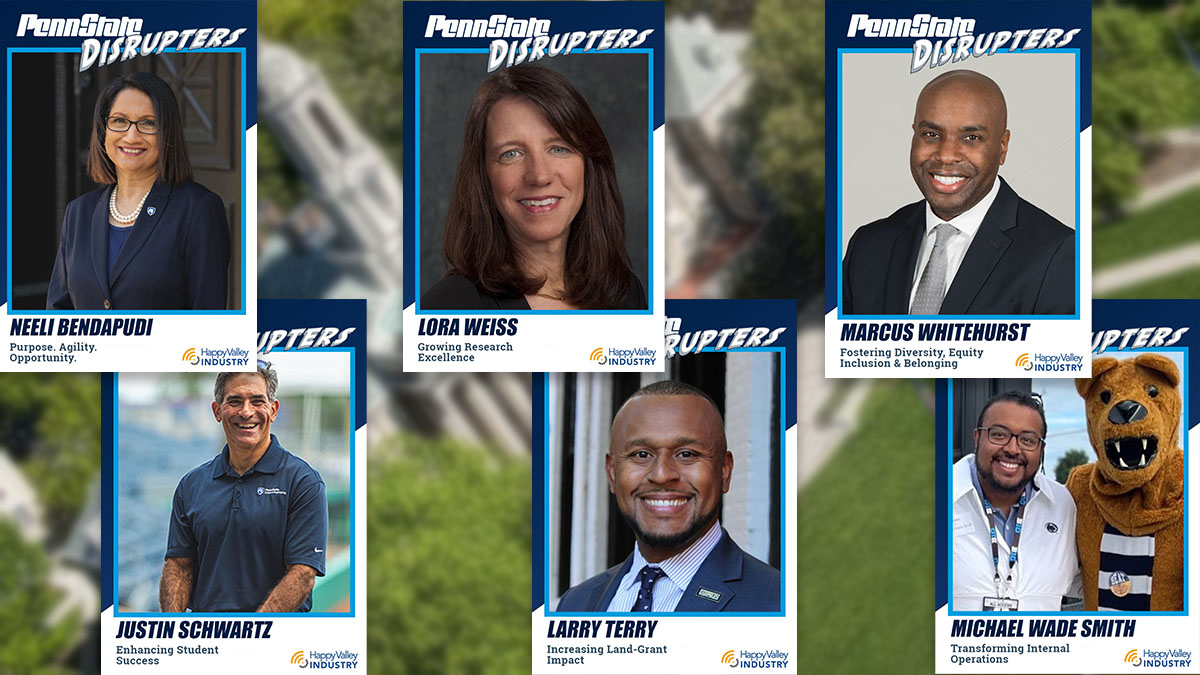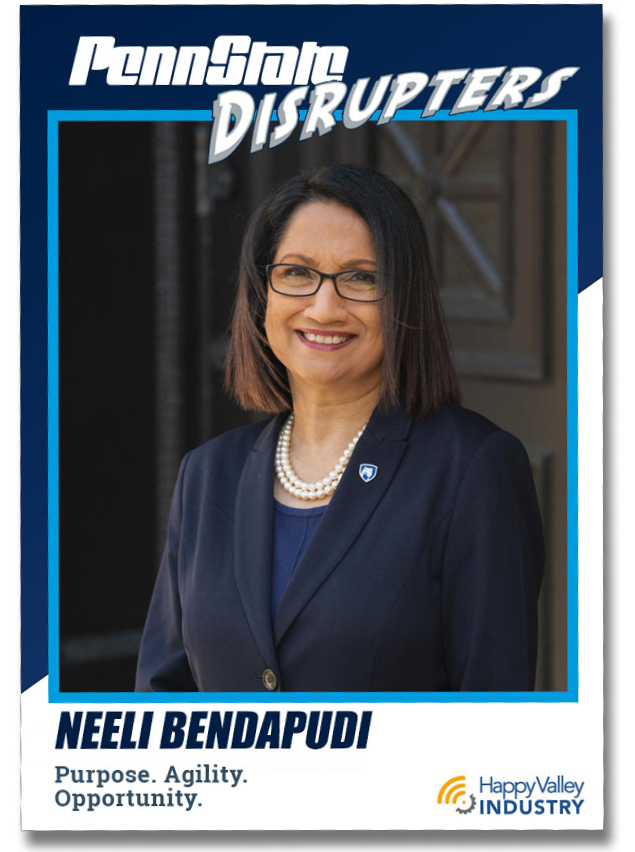 On February 27, President Bendapudi shared her vision for the University with a focus on five key areas. Here's what it looks like, and who is leading the disruption.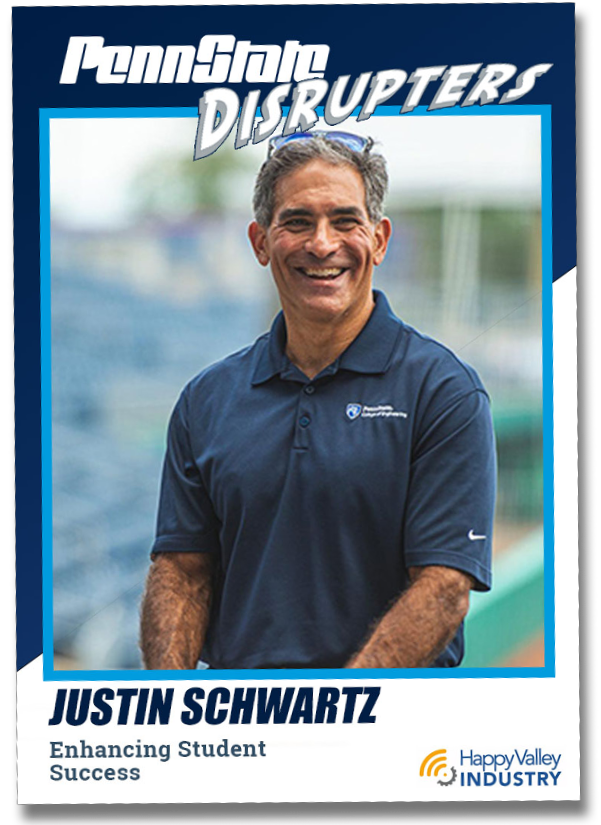 Student success: Dr. Justin Schwartz, Interim Executive Vice President and Provost, is charged with elevating the overall Penn State experience for students across the University system.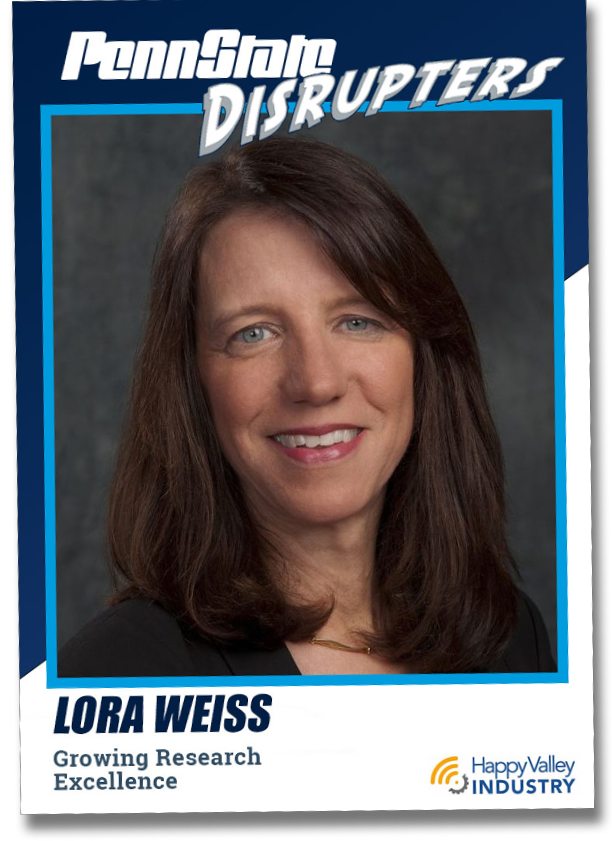 Research excellence: Senior Vice President for Research Dr. Lora Weiss will have the job of maintaining the scope and status of Penn State's billion-dollar research juggernaut while identifying ways to spark innovation and increase competitiveness.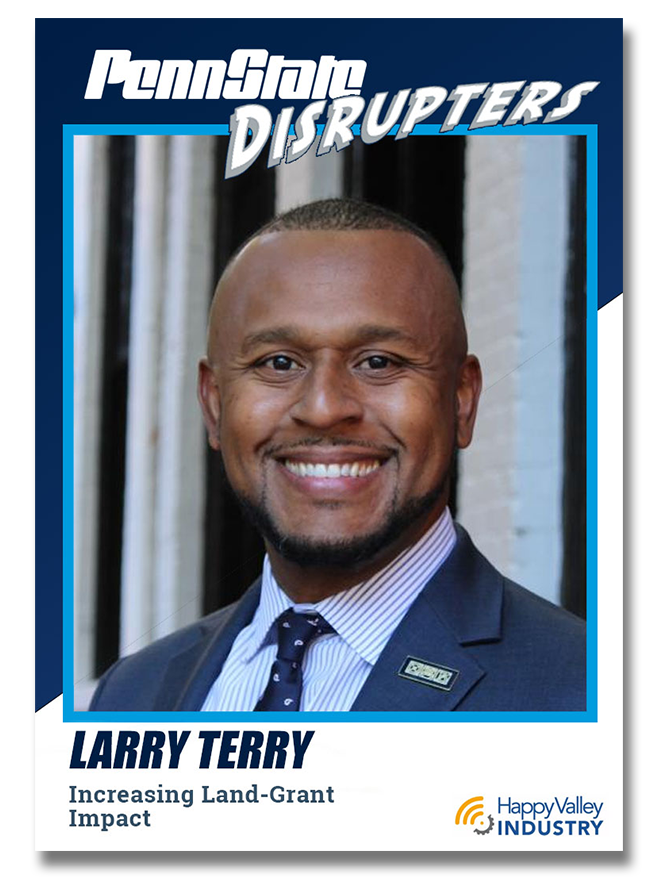 Increase land-grant impact: Dr. Larry Terry, Vice President for Outreach, is charged with ensuring the University focuses on keeping agriculture relevant to modern challenges, as well as stoking the entrepreneurial fires that will power the commonwealth's economy.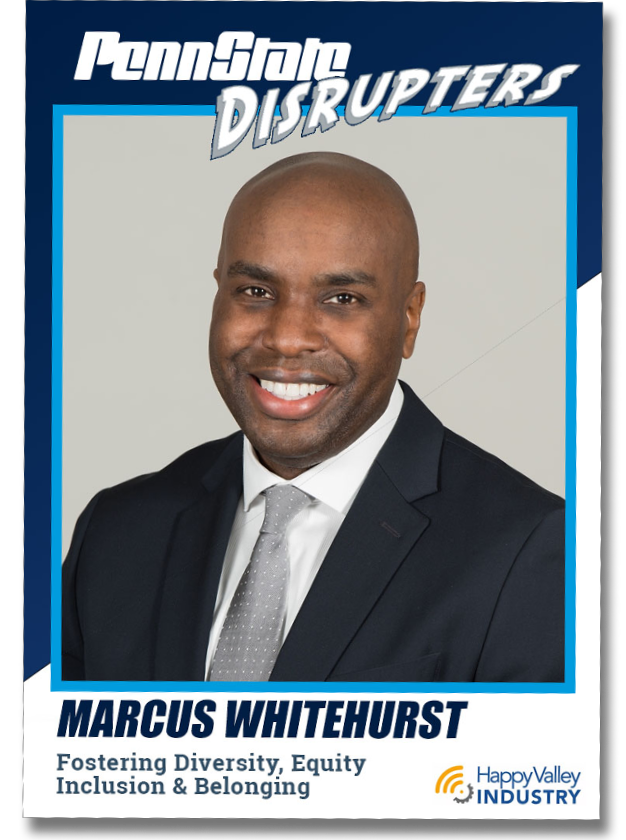 Foster diversity, equity, inclusion and belonging: Dr. Marcus Whitehurst, Vice Provost for Educational Equity, will take the lead on ensuring a safe, welcoming Happy Valley experience for all, with a focus on serving underserved populations.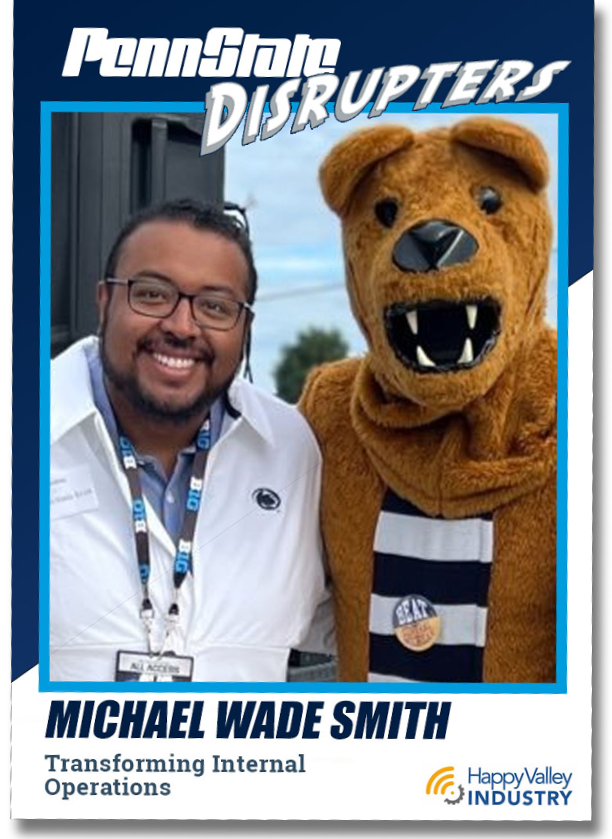 Transform Penn State's internal operations: Dr. Michael Wade Smith, a long-time trusted advisor to President Bendapudi, is tasked with combatting bureaucratic creep, modernizing operations, and restructuring the University's finances.